Fight All California Traffic Tickets
Get It Dismissed Or 100% Money Back
No Court Appearance Necessary
No Hidden Fees Whatsoever
Get It Done Fast & Easy / Risk Free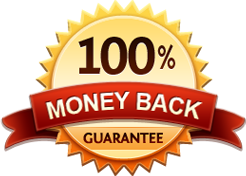 CA Cell Phone Ticket
Get It Dismissed Or 100% Money Back
No Court Appearance Necessary
No Hidden Fees Whatsoever
Get It Done Fast & Easy / Risk Free

TRIAL DE NOVO FORM TR-220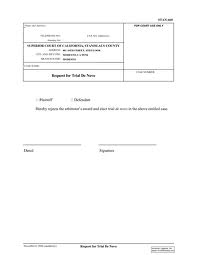 If you received a guilty verdict for your Trial by Written Declaration from the traffic court you may choose to continue to fight the traffic ticket with the Trial De Novo process using form TR-220, as shown on this page (scroll down to see the form). If you would like to get a printable copy of the form TR-220 for a trial de novo, just click on the highlighted link and print your copy.
In order to continue to fight traffic tickets using trial de novo you must prepare a traffic ticket defense that will help you get the traffic ticket dismissed. However, preparing a traffic ticket defense is not an easy task.
Our traffic ticket staff can prepare the trial de novo traffic ticket defense for you including all the necessary documents and sent them all to you prior to your traffic court date. All you would have to do is to appear in traffic court for your trial de novo on the date and time of trial as given to you by the traffic court. Along with the documents we will provide you with information as to what will happen in traffic court for your trial de novo.



Trial By Written Declaration as seen on