Fight All California Traffic Tickets
Get It Dismissed Or 100% Money Back
No Court Appearance Necessary
No Hidden Fees Whatsoever
Get It Done Fast & Easy / Risk Free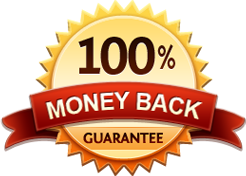 CA Cell Phone Ticket
Get It Dismissed Or 100% Money Back
No Court Appearance Necessary
No Hidden Fees Whatsoever
Get It Done Fast & Easy / Risk Free

What is Prima Facie Speed Limit in California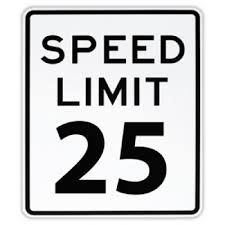 The term "prima facie", as used in the California Vehicle Code, is a speed limit that applies when no other specific speed limit is posted. For example, if you are traveling on a roadway without any posted speed limit signs then the speed on that particular roadway is the Prima Facie speed. The Terms Prima Facie is a Latin term meaning "at first face" or "at first appearance". California Vehicle Code Section 22352 sets the prima facie speed limits in California for two speed limits covering six classes of location (California Manual for Setting Speed Limits May 2014).
The first speed limit is 15 mph; and it is applicable to uncontrolled railway crossings; blind, uncontrolled intersections; and alleyways
The second speed limit is 25 mph; and it is applicable to business and residential areas without other posted speed limits; school zones, and areas immediately around senior centers
However, if you do not see any posted speed limit signs and if you are traveling on any other type of roadway such as a multi-lane roadway then that roadway may be subject to 65 mph and if the roadway has one lane of traffic in each direction then the speed may be 55mph. To avois being pulled over for speeding it is a good idea to be aware of the speed limit on the roadway. If the speed limit is adjusted down from the 65 mph or 55 mph, then there would be posted speed limit signs at the beginning of the speed zone and along the roadway to inform drivers of the speed.
If you have a traffic ticket for speeding and if you have decided to fight your speeding ticket you may choose to fight your ticket with a process called trial by written declaration. If so, we can help prepare all your documents for your trial by written declaration. Just sign up for our service and let us save you time and money.


Trial By Written Declaration as seen on