Fight All California Traffic Tickets
Get It Dismissed Or 100% Money Back
No Court Appearance Necessary
No Hidden Fees Whatsoever
Get It Done Fast & Easy / Risk Free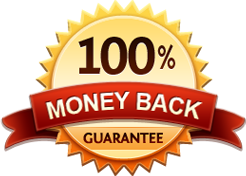 CA Cell Phone Ticket
Get It Dismissed Or 100% Money Back
No Court Appearance Necessary
No Hidden Fees Whatsoever
Get It Done Fast & Easy / Risk Free

Beating A Speeding Ticket in California
The best approach to beating a speeding ticket in California is to use a Trial by Written Declaration as the first measure. A Trial by Written Declaration is done all by mail and it does not require for you to attend traffic court. All you need to do is to fill out the for TR-205 and draft a speeding ticket defense that is based on facts not excuses.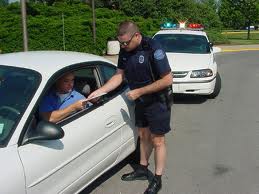 Regardless of the method that you choose to contest the speeding ticket, court trial or trial by written declaration, you would need to come up with a defense that will work in court. Keep in mind that judges hear all kinds of speeding ticket excuses all the time. Therefore, it is highly unlikely that one of these excuses will get the ticket dismissed. What you would need to do is to clearly understand the method of enforcement and all the details that could have possibly contributed to the officer making a mistake in your case.
Then, you would need to draft a defense statement that clearly describes the situation and your defense arguments with supporting documentation. You should also be very careful so that you do not make any self incriminating statements. If you do your research and prepare beating a speeding ticket in California can be easier than you think. Just do your homework and prepare. However, if you do not have the time let our experts help you in your case.


Trial By Written Declaration as seen on