Fight All California Traffic Tickets
Get It Dismissed Or 100% Money Back
No Court Appearance Necessary
No Hidden Fees Whatsoever
Get It Done Fast & Easy / Risk Free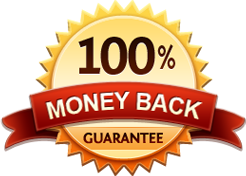 CA Cell Phone Ticket
Get It Dismissed Or 100% Money Back
No Court Appearance Necessary
No Hidden Fees Whatsoever
Get It Done Fast & Easy / Risk Free
San Diego Speeding Ticket Help
San Diego Speeding Ticket Help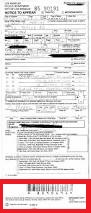 If you have a speeding ticket in San Diego and you are wondering how to get out of the speeding ticket then you are in the right place. We have a lot of free information on how to fight and beat speeding tickets in San Diego.
One of the most common mistakes people make is to plead guilty and choose to do traffic school instead of fighting the speeding ticket. What most people do not even know is you can fight a speeding ticket in San Diego without even going to court. The process is called trial by written declaration. This process allows a defendant to prepare the defense statement and file it with the court in person or by mail.
How to best fight a San Diego Speeding Ticket?
The most critical part of a trial by written declaration is to prepare a clear and concise statement of facts for defense that is based on the vehicle code and other arguments that can get the speeding ticket dismissed. Remember it is very important to use speeding ticket defenses that work in court in order to get the ticket dismissed.


Trial By Written Declaration as seen on