Fight All California Traffic Tickets
Get It Dismissed Or 100% Money Back
No Court Appearance Necessary
No Hidden Fees Whatsoever
Get It Done Fast & Easy / Risk Free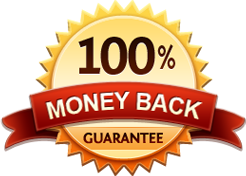 CA Cell Phone Ticket
Get It Dismissed Or 100% Money Back
No Court Appearance Necessary
No Hidden Fees Whatsoever
Get It Done Fast & Easy / Risk Free

Fight Speeding Ticket in Barstow
A large number of speeding tickets are issued on the I-15 near Barstow California. To successfully fight speeding ticket in Barstow you would need to know about enforcement techniques including the use of radar or lidar or even pacing in order to be able to go to court with a viable argument as to why the speeding ticket should be dismissed.
If you want to fight a speeding ticket in Barstow with a trial by written declaration, we can help. Over the past years we have helped many people to fight their speeding tickets without having them to go to court. That's right; court appearance will not be necessary for a trial by written declaration. Generally, most people who receive a speeding ticket in Barstow are usually on their way to or from Las Vegas. As a result, it would be a major inconvenience to have to go to court to fight the case. Well, if you use our service, we will prepare the trial by written declaration documents for you.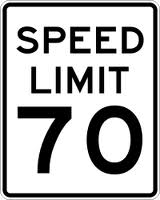 Almost all speeding tickets in the Barstow area are issued by the CHP. There are a few spots where the officers wait on the side of (I-15) the road for speeders using radar or lidar. We have even seen many situations where one officer may stop three vehicles at one time and issue three speeding tickets. The best thing a driver can do is to drive at or below the speed limit to avoid getting a ticket. However, there are times that even if the speed limit is not exceeded a driver may be pulled over due to faulty equipment or officer error.
Keep in mind that speeding ticket excuses do not work in traffic court. Driving with the flow of traffic is not a speeding ticket defense or just accusing the officer of making a mistake is not going to be enough to get the speeding ticket in Barstow dismissed. Get help to fight your speeding ticket now.


Trial By Written Declaration as seen on