Fight All California Traffic Tickets
Get It Dismissed Or 100% Money Back
No Court Appearance Necessary
No Hidden Fees Whatsoever
Get It Done Fast & Easy / Risk Free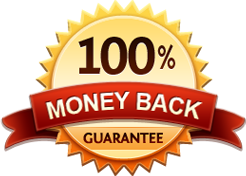 CA Cell Phone Ticket
Get It Dismissed Or 100% Money Back
No Court Appearance Necessary
No Hidden Fees Whatsoever
Get It Done Fast & Easy / Risk Free

Imperial Traffic Court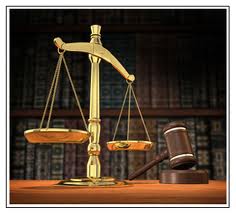 If you have a traffic ticket in Imperial traffic court most likely you will receive a courtesy notice from the court containing necessary information such as bail amount, traffic school eligibility and options available to you. However, if you do not receive the courtesy notice from the imperial traffic court you must contact the court.
At Imperial traffic court there are four options available for traffic violations of infraction.
Forfeit bail and pay entire amount of assessed fine (your DMV record will be affected)
Show proof of correction for 16028(a) (no insurance), 4000(a) (no vehicle registration) and mechanical and pay reduced amount of correction fee (your DMV record will not be affected)
Request traffic school and pay entire amount of assessed fine plus $58.00 traffic school fee (DMV will be notified of traffic school dismissal)
Contest violation and request trial in person or trial by written declaration, bail is required
Traffic School Option - Your courtesy notice will indicate your eligibility to attend traffic school. If you are eligible you may attend our DMV approved traffic school class. Get traffic school information for online traffic school or home study.
Imperial Traffic Court Information:
Valley Plaza
1625 W. Main Street
El Centro, CA 92243
Telephone number for Imperial Traffic Court (760) 336-3500
If you need to contact the court to request an extension, traffic school, trial by written declaration or for any other reason you may do so by sending an email to traffic@imperial.courts.ca.gov . You must provide your full name, citation number and ticketing agency.


Trial By Written Declaration as seen on