Fight All California Traffic Tickets
Get It Dismissed Or 100% Money Back
No Court Appearance Necessary
No Hidden Fees Whatsoever
Get It Done Fast & Easy / Risk Free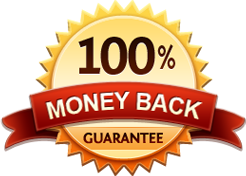 CA Cell Phone Ticket
Get It Dismissed Or 100% Money Back
No Court Appearance Necessary
No Hidden Fees Whatsoever
Get It Done Fast & Easy / Risk Free

BEAT A RED LIGHT CAMERA TICKET MASON BUSWAY
The red light cameras at Mason and Busway keep flashing and issuing red light camera tickets. The intersection of Mason and Busway is just 50 feet away from the intersection of Victory and Mason. The close proximity of these two intersections creates a very confusing situation for drivers to navigate through the lights. The main reason for driver confusion is that the traffic signal heads for both intersections are so close that drivers may see a red and green light indication at the same time within a very short distance. As a result, drivers can inadvertently go through a red light. Besides driver confusion, this location creates a hazardous condition for drivers and pedestrians.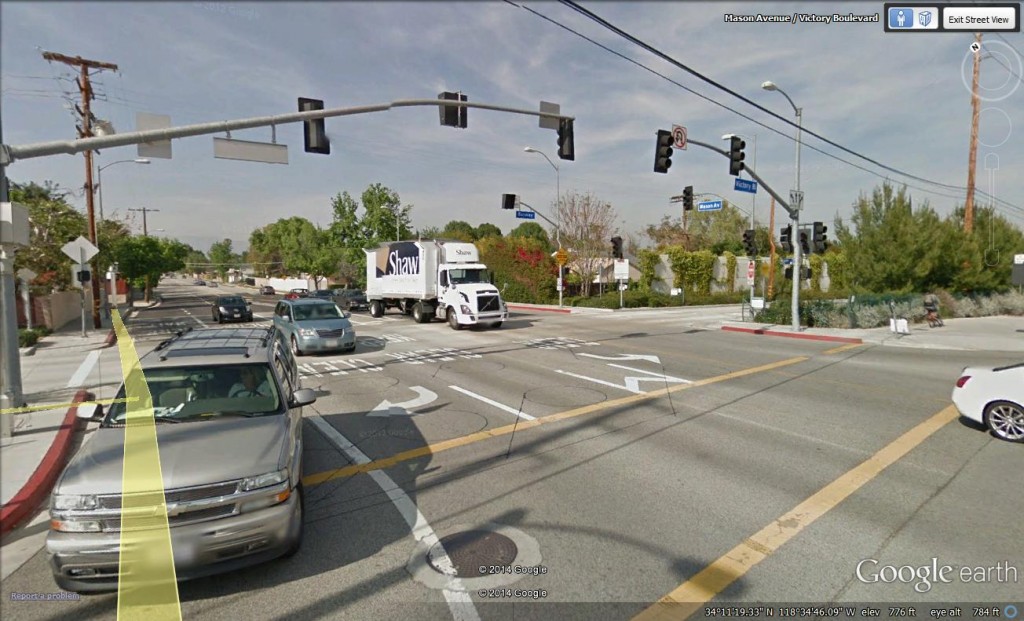 Pierce College is located on the south side of this location with many students accessing the school on foot which ads another level of danger to public safety.
All these facts can be used to beat a red light camera ticket at Mason and Busway. However, to effectively use any one of these facts one must be able to clearly explain the impact of each condition in court. Therefore, expert knowledge of how to clearly communicate each point is critical. That is where we come in. We can help you fight your red light camera ticket Mason Busway. Just sign up from the top of this page and send us a copy of your ticket.


Trial By Written Declaration as seen on