Fight All California Traffic Tickets
Get It Dismissed Or 100% Money Back
No Court Appearance Necessary
No Hidden Fees Whatsoever
Get It Done Fast & Easy / Risk Free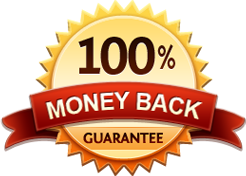 CA Cell Phone Ticket
Get It Dismissed Or 100% Money Back
No Court Appearance Necessary
No Hidden Fees Whatsoever
Get It Done Fast & Easy / Risk Free

FIGHT LA MTA RED LIGHT CAMERA TICKET
The Los Angeles Metropolitan Transportation Authority also known as LA MTA operates transit services in Los Angeles County including the Orange line in the San Fernando Valley.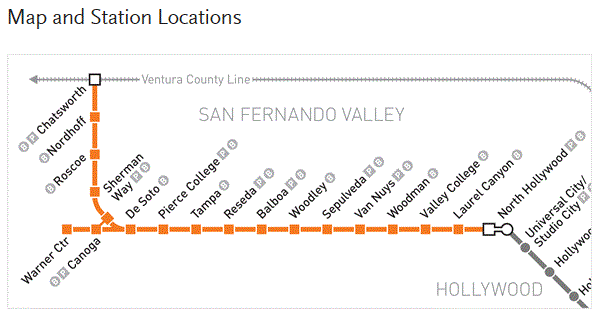 The Orange line operates on a dedicated roadway exclusive to the buses. The dedicated roadway crosses many major streets. As part of the operation of the Orange line the LA MTA also operates automated red light camera enforcement system at various crossings. Basically, a LA MTA red light camera ticket will be issued to anyone who violates the red light signal at any of these crossings. The fine for LA MTA red light camera ticket is approximately $500. Most people who get a red light ticket in the mail are shocked to find out that they got a ticket and yet shocked again when they find out the fine is $500.
We have helped many people over the year fight LA MTA red light camera ticket at the Van Nuys court where majority of these tickets are handled. If you have one of these tickets sign up for our service and let us help you fight your LA MTA red light ticket.
Here is a list of intersections in the San Fernando Valley along the Orange line where you may have gotten a LA MTA red light camera ticket:
Tujunga & Busway
Oxnard/Buffalo & Busway
Woodman & Busway
Van Nuys & Busway
Sepulveda & Busway
Woodley & Busway
Balboa & Busway
Lindley & Busway
White Oak & Busway
Reseda & Busway
Tampa & Busway
Vanowen & Busway
Sherman Way & Busway
Parthenia & Busway
Nordhoff & Busway


Trial By Written Declaration as seen on