Fight All California Traffic Tickets
Get It Dismissed Or 100% Money Back
No Court Appearance Necessary
No Hidden Fees Whatsoever
Get It Done Fast & Easy / Risk Free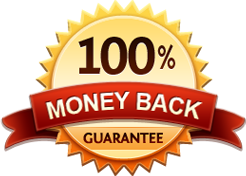 CA Cell Phone Ticket
Get It Dismissed Or 100% Money Back
No Court Appearance Necessary
No Hidden Fees Whatsoever
Get It Done Fast & Easy / Risk Free

FIGHT RED LIGHT CAMERA TICKET ROSCOE BUSWAY
There is a red light camera at the intersection of Canoga Avenue and Roscoe Boulevard just east of the intersection where the Orange Line crosses over Roscoe Boulevard. Many red light camera tickets are issued at this location to vehicle headed in the northbound direction making a right turn onto Roscoe Boulevard.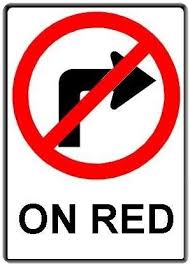 Please note that northbound right turns are prohibited at this location while the light is red. There are NO RIGHT ON RED signs at this location. This means that it is illegal to make a right turn even if a driver comes to a complete stop at the red light and then makes the right turn.
Many people tell us that the ticket was issued to them in error due to the fact that they completely stopped before turning, however, as previously explained that is not the case. Also, the ticket may be issued to vehicles traveling in the eastbound or westbound direction as they cross over the orange line. So, the question is how do you fight a red light camera ticket at Roscoe and Busway? Well, the good news is that there are many arguments that can be used to beat a red light ticket.
One such argument may be the minimum yellow clearance timing. If the traffic signal was not properly operating at the time the ticket was issued then that would be a valid argument to get the ticket dismissed. There are also many other arguments that could be used to beat a red light camera ticket. However, an adequate knowledge of traffic signal operation is necessary to analyze each location and each individual case to know exactly what argument may work in traffic court.
If you were on your way to Costco on Roscoe and ended up with a red light ticket, sign up for our service and we will help you fight your red light camera ticket. We can help you fight red light tickets at any location in California just call or sign up here by clicking the red button on top of this page.
Here is an image where red light camera ticket Roscoe Busway are issed.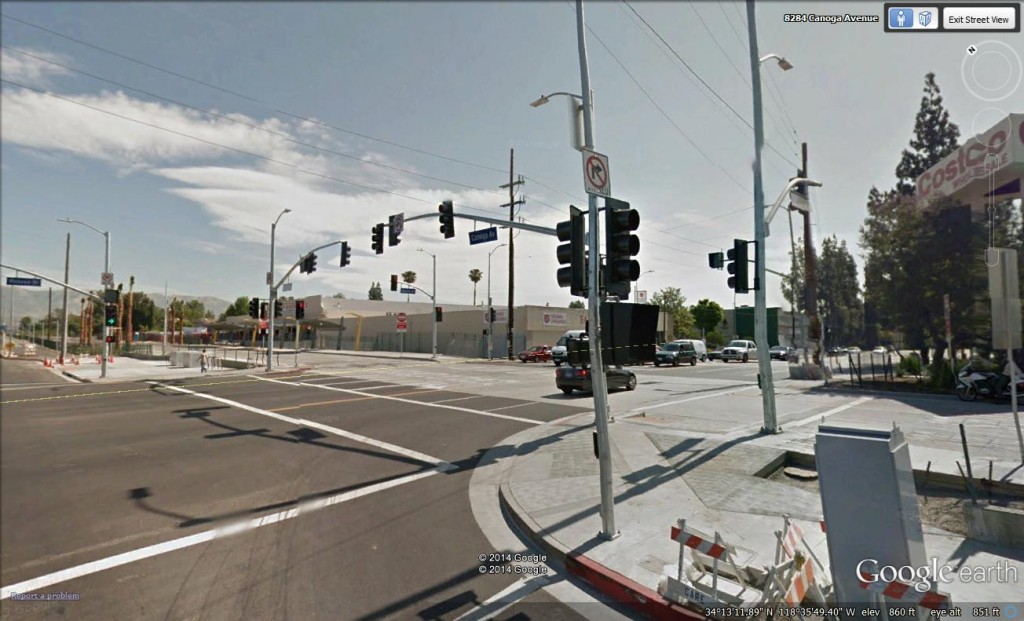 LAMTA Red Light Camera Ticket Locations


Trial By Written Declaration as seen on