Fight All California Traffic Tickets
Get It Dismissed Or 100% Money Back
No Court Appearance Necessary
No Hidden Fees Whatsoever
Get It Done Fast & Easy / Risk Free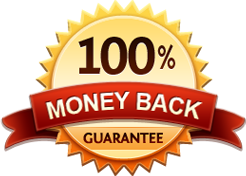 CA Cell Phone Ticket
Get It Dismissed Or 100% Money Back
No Court Appearance Necessary
No Hidden Fees Whatsoever
Get It Done Fast & Easy / Risk Free

FIGHT RED LIGHT CAMERA TICKET SHERMAN WAY BUSWAY
To fight a red light camera ticket Sherman Way Busway you must be able to demonstrate conditions beyond your control may have contributed to the violation as part of a bad roadway design. One such problem at this specific location is the close proximity of the intersection of Sherman Way and Busway to Sherman Way and Canoga Avenue.
Due to the close location many drivers inadvertently look at the wrong traffic signal indication due to the short distance between the two intersections.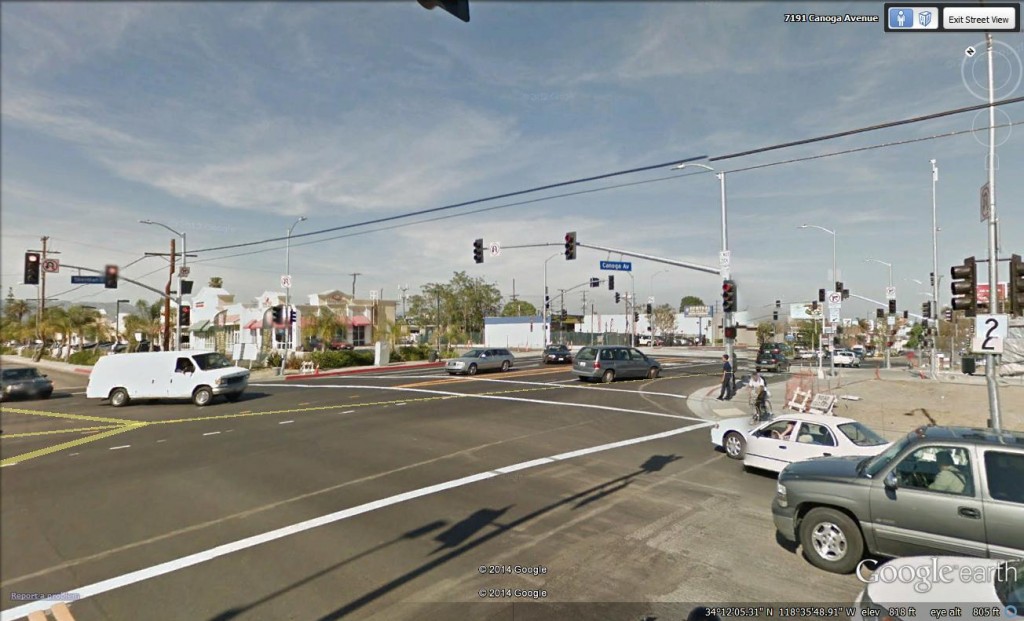 Additionally, there are No Right Turn signs in the northbound direction on Canoga Avenue at Sherman Way. A few drivers get a red light camera ticket Sherman Way Busway for making a right turn while the light is red. This is also caused by so many different movements so close to the two intersections which may confuse a driver.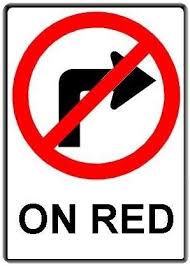 If you have decided to contest your LA MTA red light camera ticket you can get professional help to do so. Just sign up for our service and let us help you.
LAMTA Red Light Camera Ticket Locations


Trial By Written Declaration as seen on