Fight All California Traffic Tickets
Get It Dismissed Or 100% Money Back
No Court Appearance Necessary
No Hidden Fees Whatsoever
Get It Done Fast & Easy / Risk Free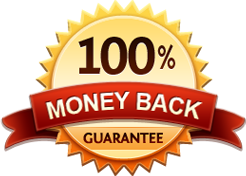 CA Cell Phone Ticket
Get It Dismissed Or 100% Money Back
No Court Appearance Necessary
No Hidden Fees Whatsoever
Get It Done Fast & Easy / Risk Free

How Do I Get My Ticket Fixed ?
After getting a traffic ticket the first thought people usually have is how to get a ticket fixed. If that is the situation you are in and you would like help with a Trial by Written Declaration then we can help. We have a very simple online sign up form that would take you less than 10 minutes to complete. Once you have completed the form and submitted a copy of your ticket to us we will start working on your documents to get your ticket fixed.
How Long Does It Take To Help Me To Try Getting My Ticket Fixed ?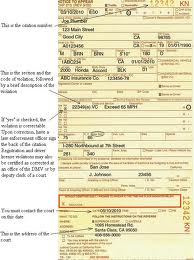 Depending on you due date, we can prepare all the documents for your trial by written declaration as fast as a few hours to 7+ days. For example, if your due date is two days away from your sign up date then you would need to choose the 24-hour expedited service for an additional fee so that we can get your documents prepared and delivered to you by email so that you have time to use overnight delivery service or hand deliver the documents to the court before the due date is passed.
Getting a ticket fixed does not have to be a difficult process. Actually, most people in California use a process called trial by written declaration to contest their traffic tickets to try getting the ticket fixed. If you look on the back side of your ticket, you will see one of the options to deal with your ticket is a trial by written declaration.
Ticket Fixed or Money Back see details
If you have decided to exercise trial by written declaration, we can help you and prepare all your documents for you. Just sign up and then wait for our email with the documents ready for you to print, sign and send to the court. That is it you are done. Then, you just sit back and wait for the court to send you the verdict. If the verdict is in your favor and your ticket fixed, you are done. However, if you are found guilty then just send us the court verdict and we will refund our $99 fee back to you. Yes, we have a 100% Money back guarantee. So, either ticket fixed or money back.


Trial By Written Declaration as seen on