Fight All California Traffic Tickets
Get It Dismissed Or 100% Money Back
No Court Appearance Necessary
No Hidden Fees Whatsoever
Get It Done Fast & Easy / Risk Free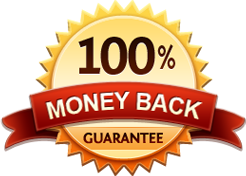 CA Cell Phone Ticket
Get It Dismissed Or 100% Money Back
No Court Appearance Necessary
No Hidden Fees Whatsoever
Get It Done Fast & Easy / Risk Free

Does it worth getting lawyer for speeding ticket?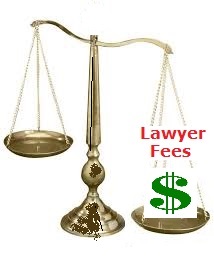 The most important issue here is the cost. Since in majority of the speeding ticket cases the worst ramification is paying the fine and the point on the DMV record, the driving factor should be the cost of getting lawyer for speeding ticket. This may not be true if there are more serious charges and/or the case may result in the suspension of the driver license.
In California, the drivers are also given an option to address the speeding ticket with taking traffic school. These days this can also be done from the convenience of your home by using an online traffic school. However, it is important to note that traffic school is made available to drivers once every 18 months. Therefore, if a driver uses traffic school to seal the points for a speeding ticket then for the next 18 months that driver will not be able to use traffic school for another ticket if he/she is pulled over.
To find out if it is worth getting lawyer for speeding ticket,  you should compare the cost of hiring a traffic attorney verses the cost of the ticket. Also, be aware of the fact that hiring an attorney does not guarantee that the speeding ticket would be dismissed. Therefore, you may end up paying the attorney's fees on top of the ticket fine


Trial By Written Declaration as seen on