Fight All California Traffic Tickets
Get It Dismissed Or 100% Money Back
No Court Appearance Necessary
No Hidden Fees Whatsoever
Get It Done Fast & Easy / Risk Free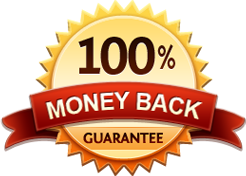 CA Cell Phone Ticket
Get It Dismissed Or 100% Money Back
No Court Appearance Necessary
No Hidden Fees Whatsoever
Get It Done Fast & Easy / Risk Free

Fight Red Light Camera Ticket in Citrus Heights
The city of Citrus Heights has been operating red light camera enforcement system for nearly 10 years. These cameras are designed to capture photographic images of vehicles that enter the intersection while the light is red. Then, red light tickets are issued to the offenders. The main reason many municipalities have used automated red light enforcement system is to reduce the number of red light related accidents at the intersections.
The red light camera intersection in Citrus Heights are located at the following locations:
Antelope Road and Garden Gate Drive
Auburn Boulevard and Antelope Road
Greenback Lane and Fountain Square Drive
San Juan Avenue and Greenback Lane
Sunrise Boulevard and Oak Avenue
If you would like to fight a red light camera ticket in Citrus Heights with a trial by written declaration (no court appearance) for violation of 21453 a vc or 21453 c vc, we can help. We will prepare all your documents for you to save you time and money.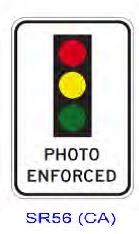 Trial By Written Declaration as seen on