Fight All California Traffic Tickets
Get It Dismissed Or 100% Money Back
No Court Appearance Necessary
No Hidden Fees Whatsoever
Get It Done Fast & Easy / Risk Free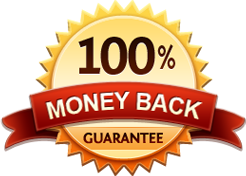 CA Cell Phone Ticket
Get It Dismissed Or 100% Money Back
No Court Appearance Necessary
No Hidden Fees Whatsoever
Get It Done Fast & Easy / Risk Free

I-5 FREEWAY SPEEDING TICKETS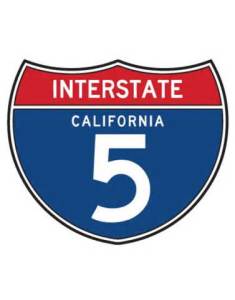 Here is detailed information about I-5 Freeway speeding ticket -The Interstate 5 or I-5 freeway is a major highway that extends from Mexico to Canada. The I-5 freeway caters to commercial vehicles as well as regular traffic. Therefore, the I-5 freeway is a very heavily traveled road. Majority of speed enforcement along the I-5 freeway is conducted by the California Highway Patrol (CHP). The most common speed enforcement technique used by the CHP is by the use of speed radar or by pacing.
The I-5 freeway speeding tickets are issued for violations of California vehicle code sections 22349 a , 22406 and 22356 b. Speeding ticket defenses for violation of 22349 a and 22356 b must address the specific enforcement techniques used to determine the speed of the target vehicle as well as the proper posting of the speed limit.
Our speeding ticket staff have many years of experience preparing trial by written declaration documents for our clients to fight speeding tickets on the I-5 freeway. If you have received a speeding ticket on the I-5 freeway anywhere from southern to northern California, and you have decided to fight your speeding ticket using a trial by written declaration, we can help prepare all your documents for you. You will not have to make a single court appearance.
Over the years we have help many commercial driver license drivers as well other drivers to fight speeding tickets on the I-5 freeway.


Trial By Written Declaration as seen on