Fight All California Traffic Tickets
Get It Dismissed Or 100% Money Back
No Court Appearance Necessary
No Hidden Fees Whatsoever
Get It Done Fast & Easy / Risk Free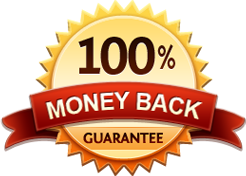 CA Cell Phone Ticket
Get It Dismissed Or 100% Money Back
No Court Appearance Necessary
No Hidden Fees Whatsoever
Get It Done Fast & Easy / Risk Free

LEFT TURN TICKET FINE 22101 VC CALIFORNIA
In California majority of the Left Turn tickets are issued for violating California Vehicle Code Section 22101 d vc.
According to Section 22101 d vc it is a violation for a driver to make a left turn if there are traffic control devices, such as No Left Turn signs, at the location prohibiting left turns.
How much is a left turn ticket fine for 22101 d vc?
The fine for 22101 d vc, Violating Special Traffic Control Markers is $146.00 with 1 DMV point. For updated year 2012 fine for 22101 d vc click on the highlighted text.
Our traffic ticket staff are here to help you fight your left turn ticket.



Trial By Written Declaration as seen on