Fight All California Traffic Tickets
Get It Dismissed Or 100% Money Back
No Court Appearance Necessary
No Hidden Fees Whatsoever
Get It Done Fast & Easy / Risk Free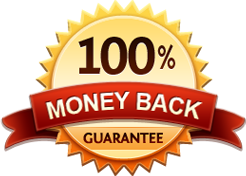 CA Cell Phone Ticket
Get It Dismissed Or 100% Money Back
No Court Appearance Necessary
No Hidden Fees Whatsoever
Get It Done Fast & Easy / Risk Free

Ticket Lawyer Los Angeles, CA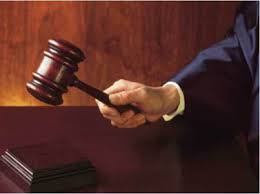 If you have a traffic ticket in Los Angeles and you have decided to hire a ticket lawyer Los Angeles, you should look at the cost effectiveness of hiring a ticket lawyer before you move forward with that decision. Hiring a Los Angeles Traffic attorney may cost you more than the cost of the ticket fine and the increase in the insurance premium combined.
To contest a traffic ticket in Los Angeles, you could use a Trial By Written Declaration which allows a defendant to contest a traffic ticket without having to appear in traffic court. Our traffic ticket staff are well prepared to help you get your traffic citation resolved quickly with as little time, aggravation and fees as possible. If you have been cited for a speeding ticket, red-light camera and other traffic citations you can fight your ticket by using a trial by written declaration in Los Angeles without having to hire a traffic lawyer Los Angeles to defend these cases.
Take a moment to learn more about California traffic law and about Trial by Written Declarations in Los Angeles. For your convenience, we have also included an online inquiry form that you can use to ask us any questions about Los Angeles traffic tickets. Our traffic ticket staff can help you in preparing trial by written declaration for a variety of traffic citations effectively and with the greatest possible benefit to the client.


Trial By Written Declaration as seen on