Fight All California Traffic Tickets
Get It Dismissed Or 100% Money Back
No Court Appearance Necessary
No Hidden Fees Whatsoever
Get It Done Fast & Easy / Risk Free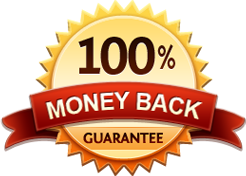 CA Cell Phone Ticket
Get It Dismissed Or 100% Money Back
No Court Appearance Necessary
No Hidden Fees Whatsoever
Get It Done Fast & Easy / Risk Free

City of Commerce Red Light Camera Ticket
The red light camera program is alive and well at four intersections in the City of Commerce. If you have a red light camera ticket at this location you probably know that your fine amount is apprximately $500. That is a heavy fine by any standard. But do not lose hope you have options.
The intersections with red light camera enforcement in the City of Commerce are listed below: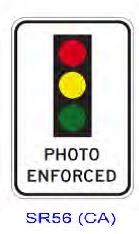 Atlantic Boulevard and Telegraph Road southbound and westbound
Eastern Avenue and Slauson Avenue northbound and eastbound
Slauson Avenue and Gage Avenue
Telegraph Road and Garfield Avenue westbound and eastbound
The approximate fine for a red light camera ticket in Commerce is $500 plus any additional costs that may be the result of increased insurance premiums. One easy was to handle a red light camera ticket for 21453 a vc or 21453 c vc is with a trial by written declaration. This process of contesting a traffic ticket is all done by mail and does not require court appearance. if you have decided to fight your ticket with a trial by written declaration we can help you with all your documents. We will prepare all your trial by written declaration form and statement to save you time and money. Our sign up process is simple and fast. All you need to do is to follow a few easy steps to get started.
Keep in mind that red light camera enforcements require for the Cities to install automated enforcement signs at or near the intersections where there are cameras. The signs must also be visible to all drivers as they approach the intersection. Sometimes these signs may be obstructed by overgrown trees or other obstructions.


Trial By Written Declaration as seen on