Fight All California Traffic Tickets
Get It Dismissed Or 100% Money Back
No Court Appearance Necessary
No Hidden Fees Whatsoever
Get It Done Fast & Easy / Risk Free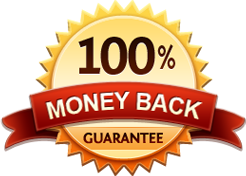 CA Cell Phone Ticket
Get It Dismissed Or 100% Money Back
No Court Appearance Necessary
No Hidden Fees Whatsoever
Get It Done Fast & Easy / Risk Free

Fremont Red Light Camera Ticket
City of Fremont has been using automated red light enforcement system to issue red light tickets in Fremont. These red light cameras are installed at the following ten intersections in Fremont:
A red light camera ticket in Fremont has a fine of approximately $500. The City claims that the camera enforcement system is used to enhance safety at the intersections where they anticipate there may be red light violations. The cameras are programmed to take pictures of possible violations. If a review of the pictures determines that a violation for 21453 a vc or 21453 c vc took place then a red light camera ticket is sent to the registered owner of the vehicle.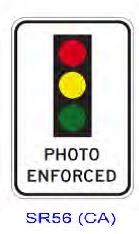 Many people decide to fight a red light camera ticket with a trial by written declaration which is one of the options on the backside of the ticket. A trial by written declaration is all done through the mail so it does not require for the defendant to appear in court. Once the court has had a chance to review the documents a decision is reached and it is mailed directly to the defendant. If the ticket is dismissed that is the end of it.
If you would like to fight your Fremont red light camera ticket with a trial by written declaration we can help you do that. We will prepare all your documents for you to save you time and money. Just signup for our service.


Trial By Written Declaration as seen on